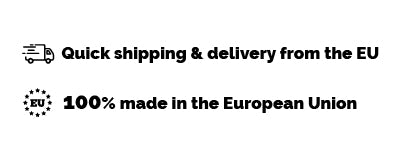 Allow your hands to sink into the oriental aroma with fragrant notes of bergamot, cinnamon, apple, patchouli, interwoven in an exotic feeling shades of oak moss, cedar, vanilla and musk.
Helps you achieve a soft, supple, well-hydrated and toned skin.
All our hand lotions are made with high-quality French perfume compositions.