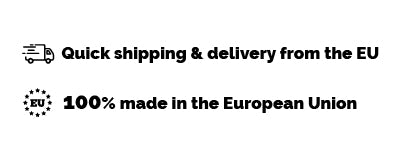 Sink your hands into the pure aroma of citrus, jasmine and bergamot, refreshed by ocean breeze and sea salty notes - complemented by a delicate scent of cedar, amber and musk.

Absolute destroyer of microbes.
Unobtrusive aroma after use.
Helps to soften and hydrate the skin.
All of our soaps are made with high-quality French perfume scents.
Let's achieve a smoother, more elastic, soft, and well-toned skin together!