Silver Club Eau De Parfum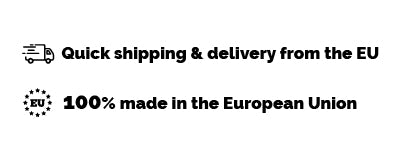 One word - UNISEX
Our Silver Club series perfume is a niche fragrance that offers the perfect blend of citrus, sea salt and white musk. 
We are proud to offer you a niche selection of daring fragrances created especially for Air Spice in Grasse, France. 
This daring fragrance offers a well-balanced and unforgettable shades of cedar, amber and musk.
50ml
Fully compliant with European regulations. Meets all product safety standards in Eu, EaEU, and USA.