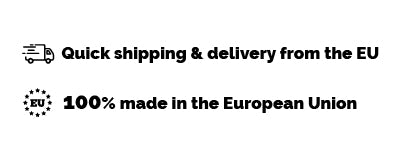 Highly effective and long-lasting neutralizer of odors. Friendly to all fabrics and surfaces. 
About The Eliminator
200ml bottle - over 1000 sprays
Significantly improves indoor air quality
Suitable for refreshing the textiles and fabrics of furniture and curtains. 
Proven long-lasting effects against bad smells of all sorts, including smoke, spices, herbs and many more.
How to store
Store at a temperature between 0° C and 40° C in the original package.