Tobacco Club Car Air Freshener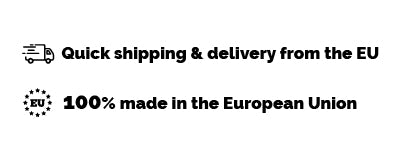 Combination of tobacco, vanilla and woody scents.
best possible
verry pleasant aromas, for me as an hard smoker preferd is tobaco, it changes the smell in my taxi car, the clients were verry pleased with new aromas, especialy tobaco, and! it last for few good days while i'm driving with opened windows. sincerely verry satisfied! Thank you for good quality.